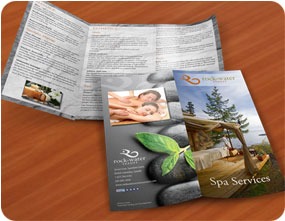 Impressions In Print has been providing wholesale trade printing services to other printing companies, print brokers, graphic designers and the like. For over 12 years we have been a reliable trade supplier when it comes to providing smaller format offset and digital printing, as well as some limited large format services.
A successful relationship for both companies.
Though we also provide retail print to end users and retail customers we have enjoyed success at providing wholesale print services for the following reasons:
Excellent quality – We take pride in our quality of print and we realize producing and delivering quality is vital to your success
Excellent service –  We will work with you to provide the products your client's require.
Excellent Pricing – We offer some of the most competitive pricing in the Vancouver area.  We need to ensure you will be competitive!
No outside direct sales – Impressions In Print does not have an outside sales team and so the chances of us crossing paths is generally quite limited.
If you need a reliable trade print supplier…contact Us!
Please email us at barry@impressionsinprint.ca for more information on how we may be of service.
Please note our largest offset press size is 14″x20″ so oversize jobs are not possible.